Andrea Marcolini's Oil Mill
The Oil Mill is located inside Marcolini's Estate as its spearhead. It is surrounded by a marvellous and peaceful environment of hills and woods, near the Adriatic Sea.
Since 1896 it carries on a family tradition based on high quality extra virgin olive oil production, looking both ancient know-how and modern technologies.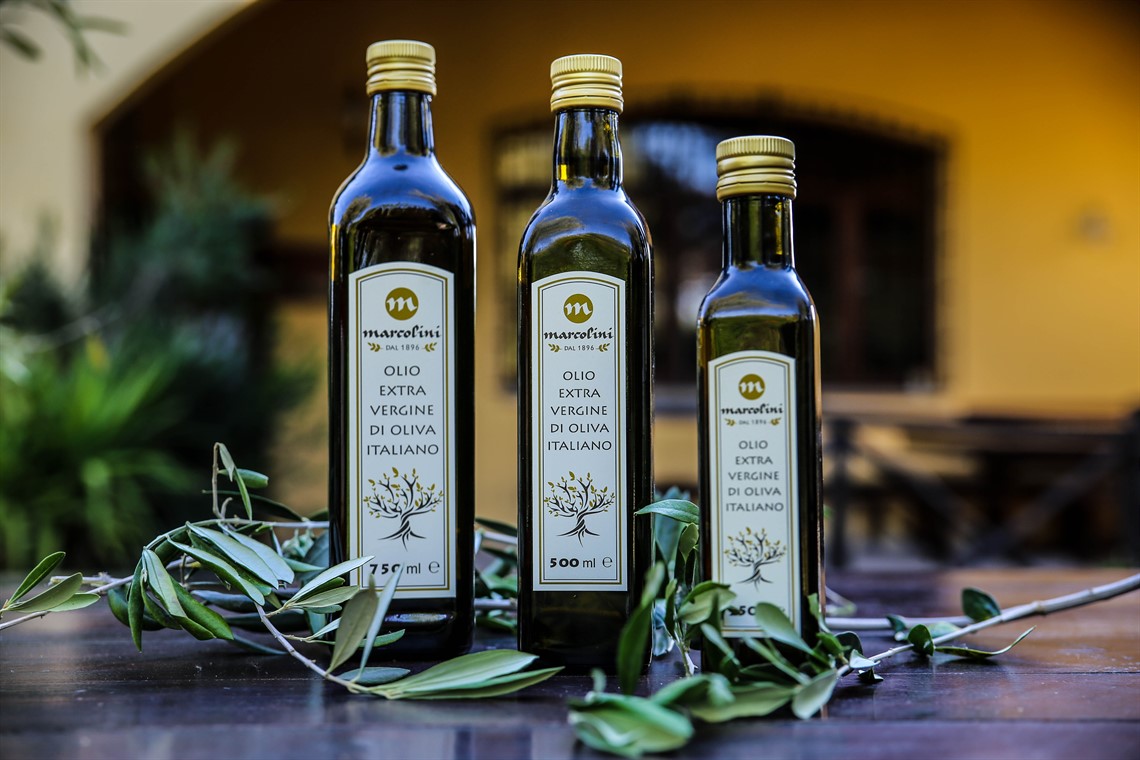 Main properties of our oil are the very low acidity and numerous polyphenols that characterize it as superior category olive oil, preserving the memory of olives in its bitter and spicy taste, but clearly fruity
Olive grove: 1200 olive trees

Cultivar: Leccino and Raggiola

Milling: continuous cycle with certified cold extraction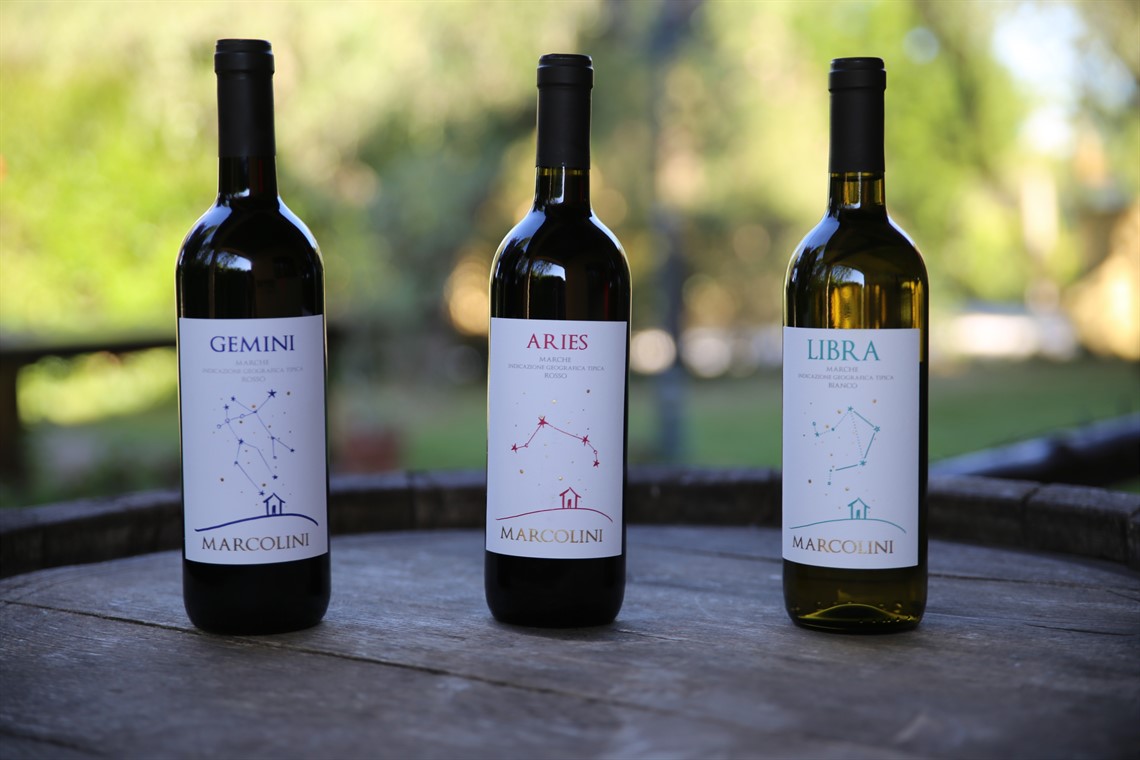 From organic vineyards of Marcolini's Estate, our wines are born. Main traits are: manual harvest, meticulous grape's selection and accurate production in winery.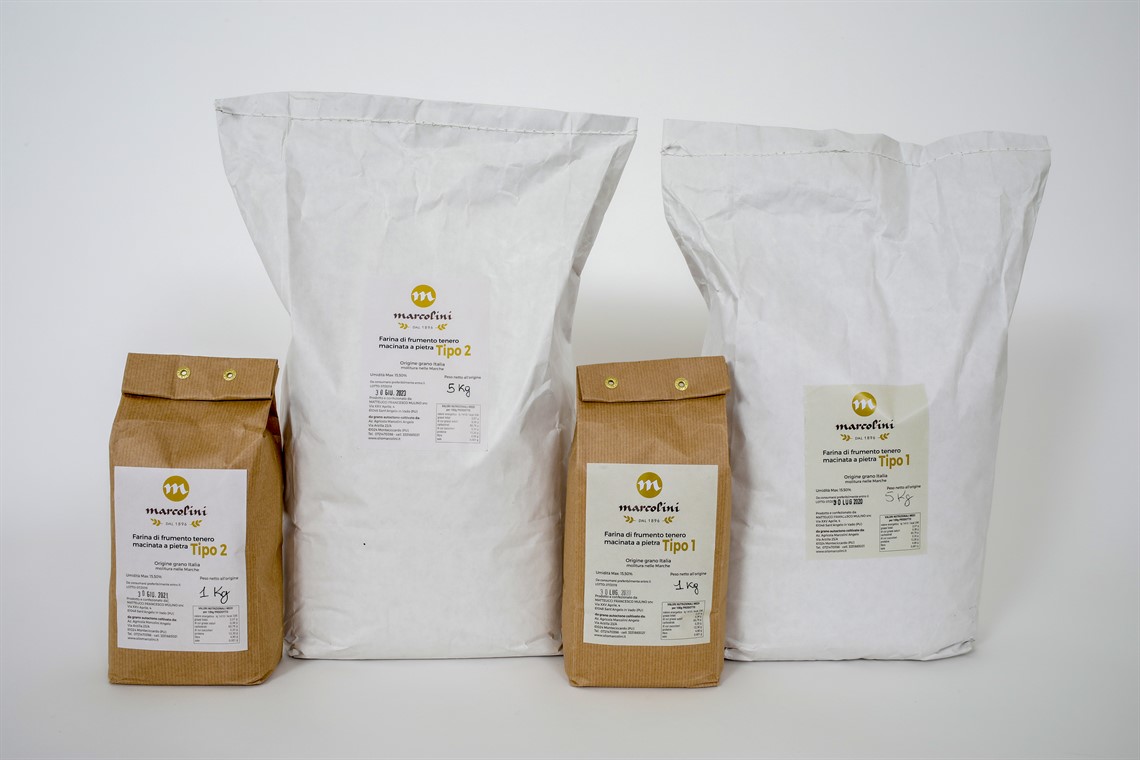 From wheat fields of Marcolini's Estate we produce two kind of flour, Type 1 and Type 2, entirely stone-grounded, in order to maintain untouched the healthy and nutritive properties of the wheat.  
Last News
Keep you updated with the last News, Events and Products
Second Place and Award of Excellence, in the contest organized by O.L.E.A for Le Marche's producers. 
It's a great honor for us received these rewards for our oils:
- Second place, Award of Excellence and "5 drops" for our Raggiola Oil
- Mention of Merit and "4 drops" for our Leccino Oil 
It is always gratifying knowing that passion, hard work and quality of our products are valorized and valued.